Lunch recipes you'll love
The second most important meal of your day: lunch. It gives you a boost of energy and healthy nutrients to keep you going for the rest of the day. And lunchtime in general gives you an important break, allowing you to recharge, to focus and stay fit. A homemade lunch is not only delicious, you can choose the healthy ingredients yourself and divvy up just the right portion. With Panasonic kitchen products, conjuring up such a variety-rich and tasty lunch is fast and easy.
Healthy lunch ideas for your working day
Today, many people are focusing more than ever on what they eat. Fresh ingredients and home-made meals, prepared with organically grown produce, dairy and meat products, have now become even more important in supporting a healthy lifestyle. This positive development is being complemented by more people working in home office or wishing to bring their lunch to work.
It's a good thing, therefore, that Panasonic kitchen products enable you to easily put together a healthy lunch for enjoying at home or taking along to the office.
Refreshing salads and soups
The classics amongst lunch ideas: soups and salads. They fill you up without weighing you down, especially the Grilled Aubergine Mint and Couscous Salad. For the Steamed Vegetable Salad, you can steam the vegetables in advance and then simply warm them up for lunch – and add some chickpeas for a portion of protein. Or get your protein from beef with the spicy Asian Glass Noodle Salad recipe.
Soups are ideal for making in big batches and then warming up for lunch. Like the classic Minestrone recipe, perfect with some home-made bread from the Croustina breadmaker. The cooling Nectarine-Gazpacho recipe is ideal for warm summer days, along with the creamy No-cook Green Soup.
More recipe inspiration:
Warm curries and steamed meals
If hearty is on your list, any number of tangy delicious curry recipes is ideal for filling you up nicely. Take the Quick Vegetable Curry recipe, ready in about 25 minutes. Or the Chicken Tikka Masala recipe, inspired by Olympian Nick Buckland.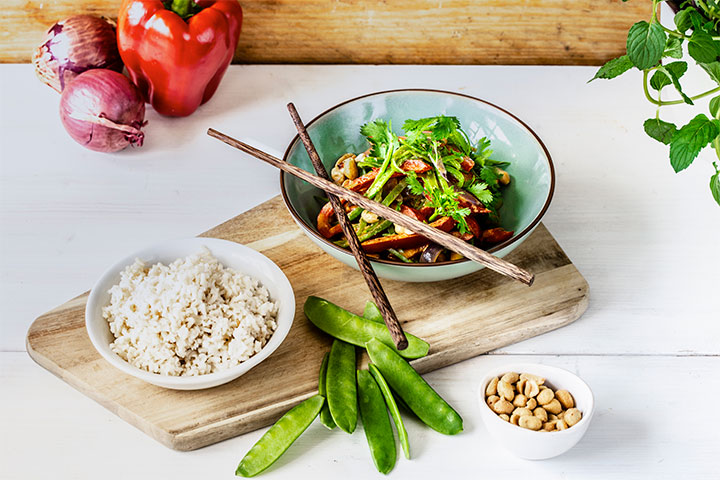 With gentle steam cooking, you can whip up an entire meal at lunchtime easily and quickly while in home office. Throw together some veggies and fish or chicken, then steam in the Combi Steam Oven NN-CS89 for merely 15 to 20 minutes – the result is a warm, healthy lunch that is freshly prepared.
Add some variety by trying out the Lemon Thyme Steamed Chicken recipe with tender and moist poultry. Or go for light fish with the Steamed Sea Bass Filets and Courgette Tagliatelle with Olive Oil Sauce.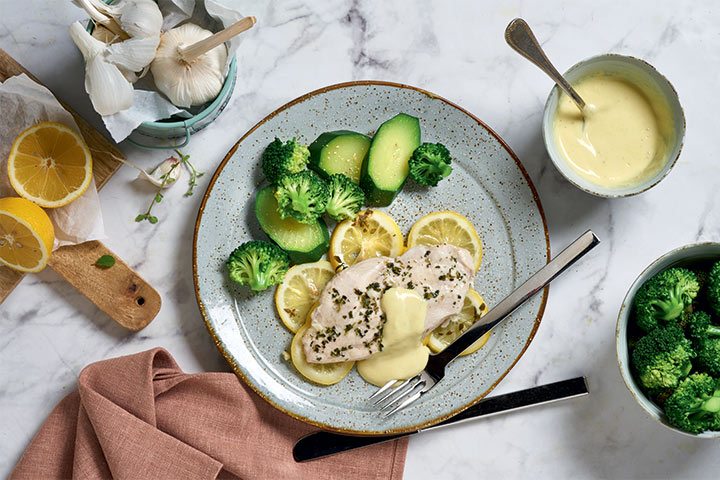 More recipe inspiration:
Variety-rich lunch specials
Lunchtime meal ideas are virtually endless. Try out something new nearly every day and add variety to your both your diet and your working day. Like the vegetarian Sweet Potato Gnocchi with Spinach and Cauliflower Sauce or Vegetarian Chickpea Gratin recipes. Many of these recipes are also suitable for coeliac sufferers, including the Gluten-free Beetroot Spinach Quiche.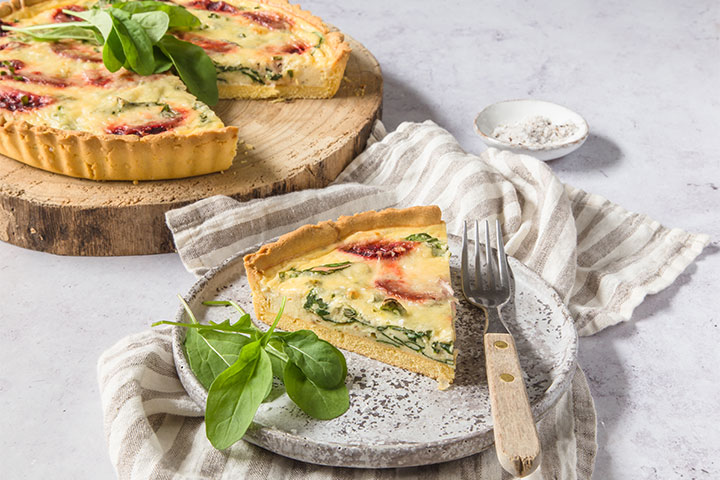 More recipe inspiration:
For a quick and healthy burst of energy in between, check out our immune-boosting juice and smoothie recipes or our snacks recipes such as the healthy fat bombs.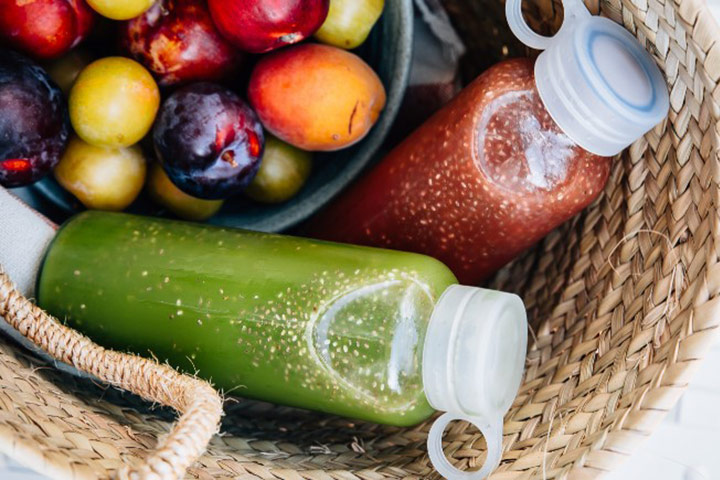 Fresh Red and green juice – chia fresca recipes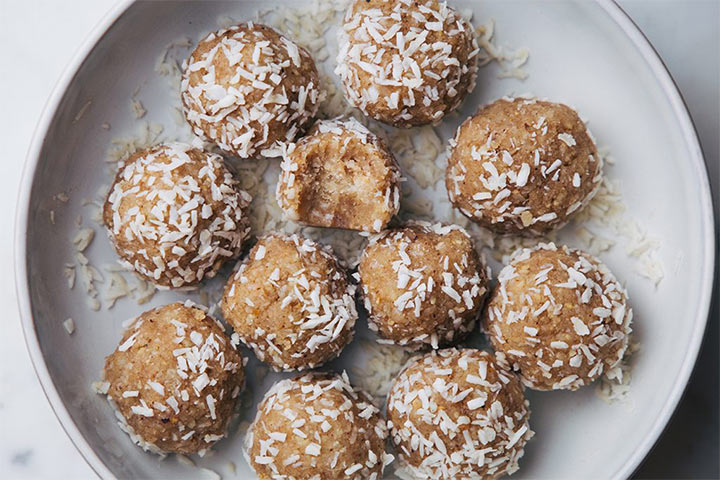 Healthy Fat Bombs (made out of nuts)
Enjoy your lunch!