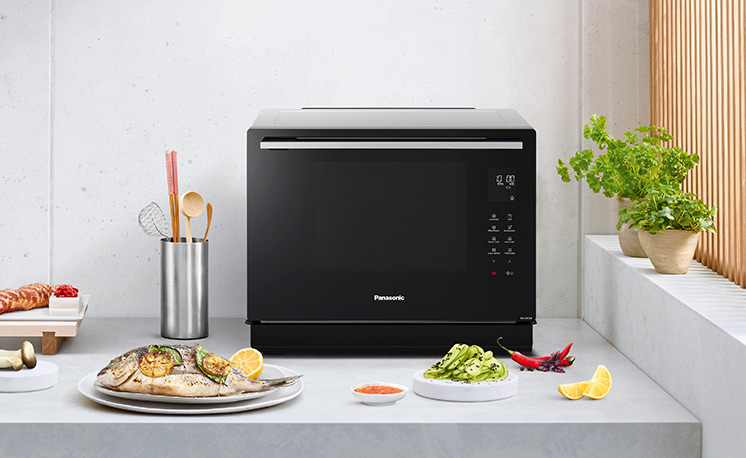 NN-CF87
View recipes with this productGet support
31 L Inverter Combination Microwave Oven with a flatbed design for cooking on two levels.
With versatile settings and three cooking functions, this combination oven is the perfect kitchen companion. An attractive design that's easy to clean.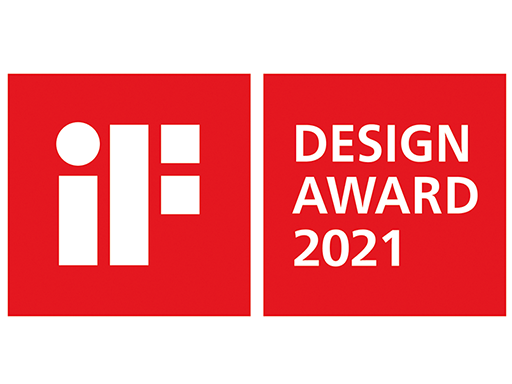 3-in-1 Combination Oven
Easily prepare all kinds of meals for your family using convection, grill or microwave power. Bake a home-made pizza or roast chicken to perfection, your culinary imagination has no limits with this Combination Oven. It gives you all you need in one fully featured and stylish home appliance.
Dual Level Cooking
The more capacity you have, the more you can cook in one go. With a large 31 litre capacity and a flatbed design there's more added space to easily prepare meals for the entire family. Cooking on two levels gives you even more flexibility, and most dish types can be accommodated, even large and rectangular cookware.
Easy Reheating
Do you always know how long it takes to reheat your dishes? Now there's no need for guessing, as the Genius Sensor automatically calculates the optimal heating time. Just press the Auto Reheat button, sit back and relax. You'll get the best reheating results, with no over or undercooking.