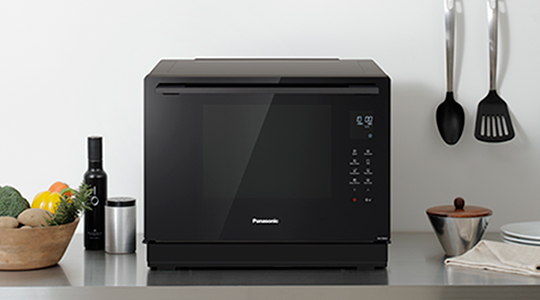 Powerful steam, convection, grill and microwave. The best way to save your vitamins and time. With versatile settings and two cooking levels, this combination steam oven is an all-in-one kitchen companion. An attractive design that's easy to clean.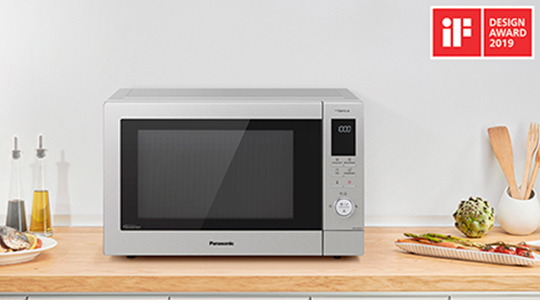 Space-saving 34L Inverter Combi Microwave Oven with an award-winning sleek stainless steel design. The One-Push Reheating function and healthy Junior Menu options help with the easy preparation of healthy meals for the whole family.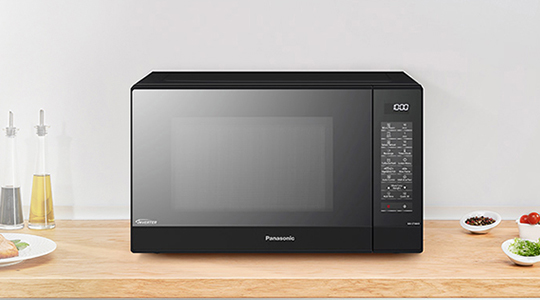 Spacious 31L Microwave Oven with a 1100W Quartz Grill for family-size cooking.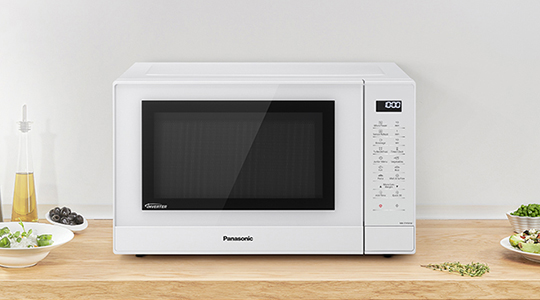 Spacious 32L Microwave Oven with healthy Junior Menu options.