Home-made food for the perfect picnic
On beautiful summer days, there is nothing better than a picnic under blue skies or the shade of a tree. In your own garden, at the park or on the beach. A picnic is simply the perfect way to come together and share pleasurable moments together as a family or with friends, while enjoying delicious food.
Start with refreshing drinks
On warm summer days, get the mood of the moment started with a refreshing drink. The Panasonic Slow Juicer is perfect for making delicious juices using fresh fruits or vegetables. Just add the ingredients – either whole or in chunks – and press a button. Why not try the fresh green juice Chia Fresca, packed with vitamins and full of healthy omega-3? Or choose to make the pretty flamingo pomegranate and grapefruit juice with a tangy, refreshing flavor and extra load of vitamins.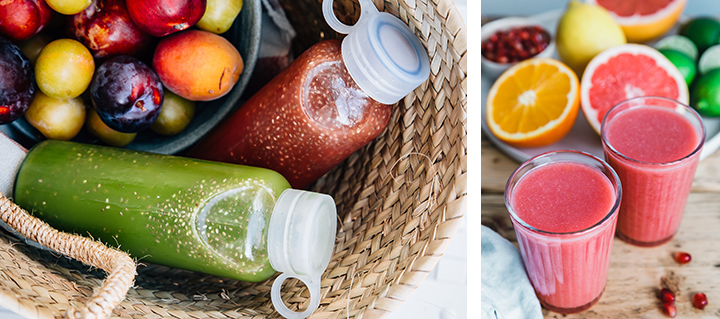 Discover more refreshing drink ideas here.
Add easy, fresh finger food
Enjoying home-made bread is the absolute best and adds a special touch. With the Croustina Breadmaker from Panasonic, you can give your own bread a unique flavour. Or you can choose to make the potato bread with rosemary recipe or polenta bread with olives and sundried tomatoes. Croustina not only does the work of kneading and baking for you, it also ensures a crispy crust with a wonderfully fluffy inside. To go along with these breads, just whip together savoury roasted carrot humus in the Panasonic Food Processor.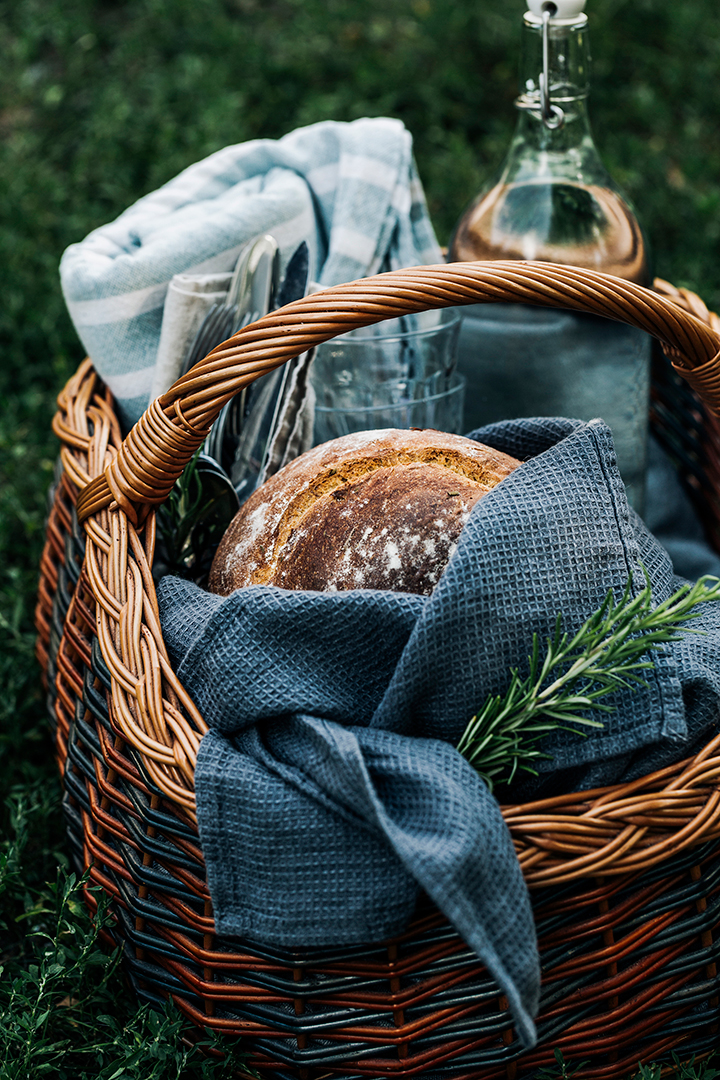 A picnic would not be a picnic without a salad – like the roasted cauliflower with chickpea and rocket salad. In just 20 to 25 minutes in the Panasonic Microwave featuring the STEAM function, you'll have a light vegan salad that tastes delicious especially when cold.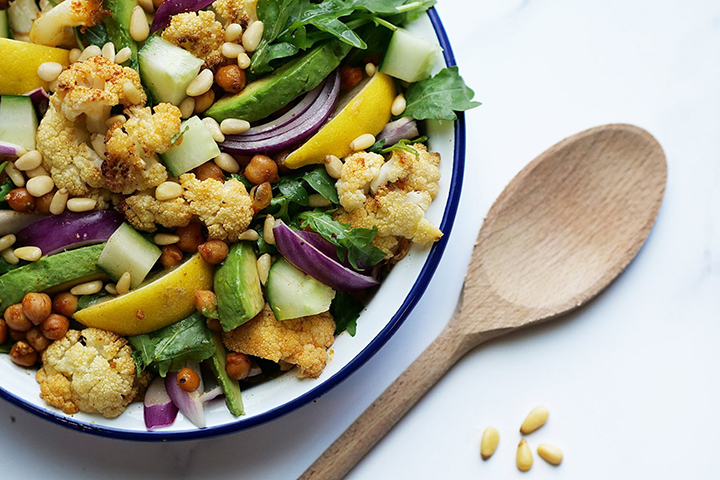 Discover more fresh food ideas here.
Don't forget a tasty dessert
Bananas are an ideal fruit for cooling down on warm days – so why not bake banana bread? It's easy to pack up and take along on your picnic. No forks and plates required! Because you can make this sweetie in the Panasonic Breadmaker, you don't have to turn on the big oven, so your kitchen stays cool.
If you don't know how long you're going to be out and about, be sure to take a snack with you – like healthy fat bombs made with the Panasonic Hand Blender.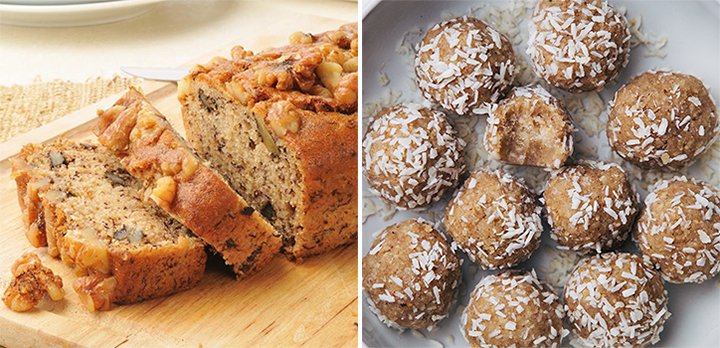 Discover more tasty dessert ideas here.
And off you go!
Just as important as having easy, enjoyable food and drinks is making sure they are transported in a safe, eco-friendly way. Store the salad and spread in reusable food containers, and simply wrap up the breads in a tea towel. On really hot summer days, see about using a cool bag and cooling elements, which are especially great for keeping the juices refreshing.
If you don't have a dedicated picnic basket with tableware, opt for lightweight paper plates and bamboo cutlery instead of plastic.