What is "Meal-prep"?
Preparing enough food that will last 7 days will help you to serve meals throughout the week without spending too much time in the kitchen.
Over the past few months we have learned to spend a few hours to meal prep every Sunday as a little "ritual". Admittedly we don't always get around doing it. However, organizing our fridge with dedication, makes it very easy to prepare healthy meals quickly.
The essential tools we use for meal prep
Our Panasonic Kitchen Appliances allowed us to prepare healthy and nutritionally balanced meals without spending too much time in the kitchen.
The microwave oven helped us to cook food quickly and the various settings (cooking with convection, heating, steaming and grilling) allowed us to cook in many different healthy ways.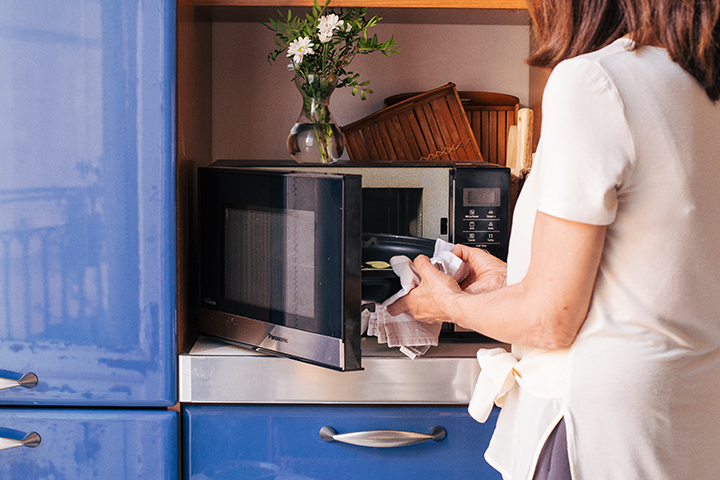 The slow juicer was a great help for making soups and a very quick home-made coconut milk (without any need for a nut milk bag!) and the hand blender, that has both – a chopping bowl and a mixing jug – was ideal for chopping and blending food in a few seconds, without getting our hands too dirty.

This article also includes a few options for vegans and vegetarians, plus some handy tips and suggestions to make your meals even more satisfying. Happy reading!
Meals and recipes for one week:
 
Plus:
 
What to add: (if you prefer more carbs/you're vegetarian or vegan):
Pressure-cooked pulse
Cooked basmati rice
Have these in your fridge:
Avocado
Green leafy vegetables
Seasonal fruit
Olives
Eggs to boil or scramble
Proteins to cook quickly and eat with one of our side dishes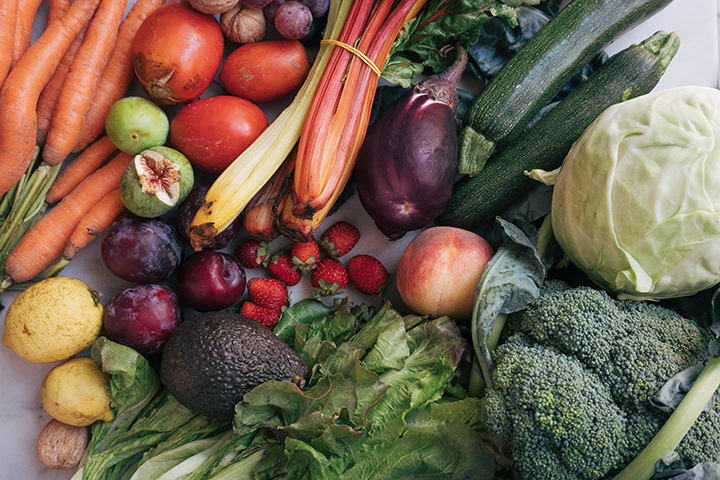 How to store:
As you can see in the photo, we store all of our food in glass containers. This means that, apart from glass being healthier and safer than plastic, it will be easier to heat it up when you need it, without using a pan. We wash our vegetables in advance (it takes some time, but it's worth it!) and keep them in the fridge. We generally wrap green leaves and lettuce (not shown here) in cotton cloths and eat them within 4 days.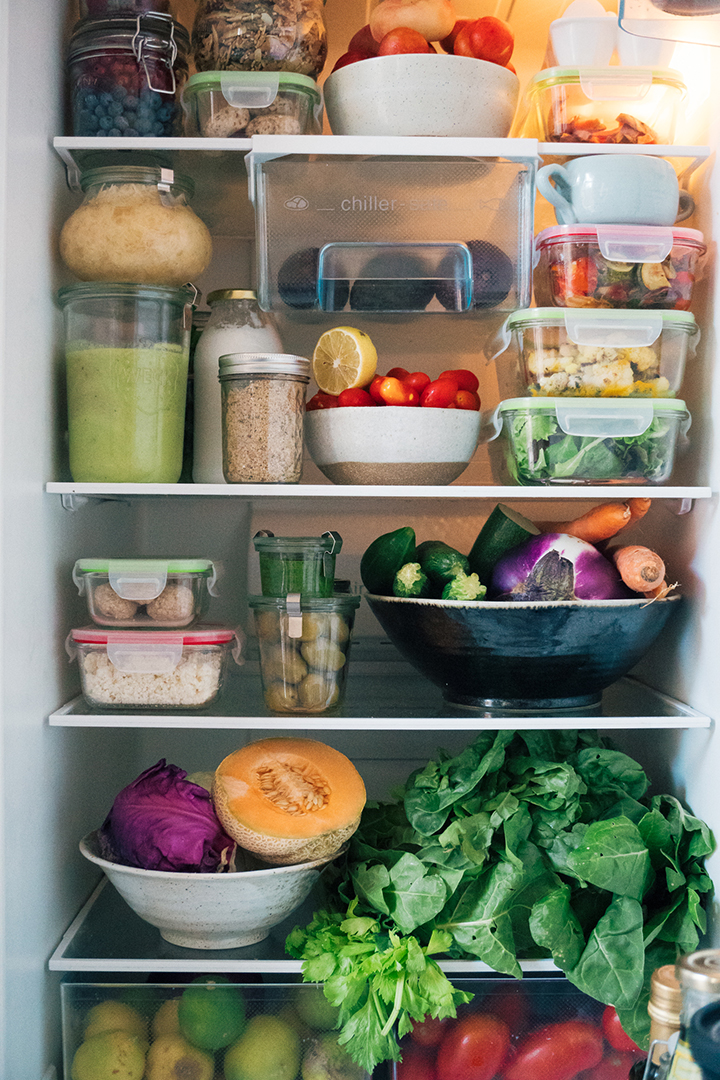 Extra tips:
You can adjust the recipes according to your needs. Our portions are usually for 1 person eating these meals in one week. To avoid fresh food like the salmon patties from getting bad, keep two portions in the fridge and another two in the freezer. You can then easily defrost them in your microwave when needed.
If you're vegetarian or vegan, you can swap the salmon patties for pressure-cooked pulses (like chickpeas) and combine them with the vegetable side dishes. For an inexpensive and more substantial meal, cook the basmati rice in advance and store it in the fridge: it will develop resistant starches that are very good for your intestine and make your meals more filling.